Cleveland Pools future saved with grant from the Heritage Lottery Fund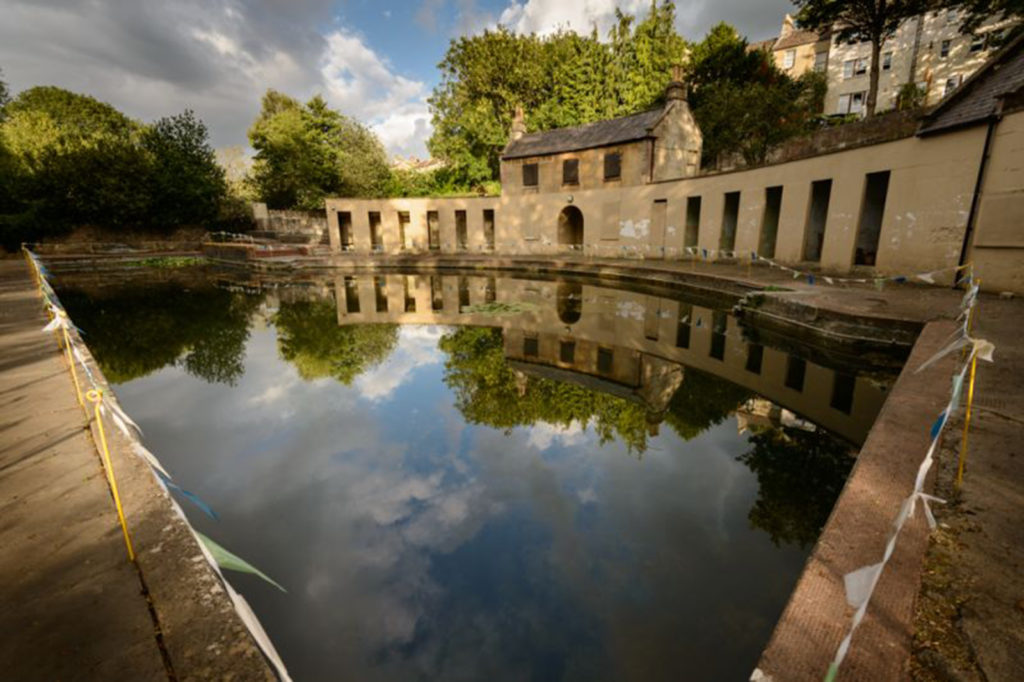 Today (19 December) Cleveland Pools Trust has welcomed the news that it has been awarded a Heritage Lottery Fund (HLF) grant to secure the future of this historic site.
The £4.7 million grant from the HLF will enable the restoration of Cleveland Pools in Bath, which were built between 1815 and 1817 making them the oldest outdoor swimming pool in the UK. The scheme will cost £5.7 million, with the Cleveland Pools Trust having already raised £800k.
Chair of the Cleveland Pools Trust, Paul Simons, says,
"After 14 years' hard work the Trust's efforts have finally succeeded in guaranteeing the future of this unique place and community asset. The Trust is most grateful to the Heritage Lottery Fund for its support and belief in the scheme. Our thanks also go to the many hundreds of volunteers who have worked tirelessly to get us to this point, and the thousands of others who have expressed their support for the scheme over the years."
Gill Wright of Historic Pools of Britain says,
"This is absolutely wonderful news; we know how much hard work, dedication and passion has gone into this project by Cleveland Pools Trust and all those who have supported the campaign to save Cleveland Pools. This Georgian lido is of huge national and international significance, so we are delighted that through the Heritage Lottery Fund's grant it will be restored so that it can once again welcome swimmers and take its place in the community."
For further information on the project visit www.clevelandpools.org.uk